Edge of the World Explorer: Buenos Aires, Calafate, Puerto Natales, Tierra del Fuego, and Ushuaia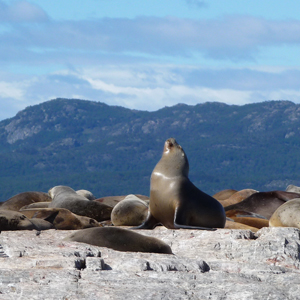 Edge of the World Explorer
Combine 3 days in South America's most elegant capital city with 11 days in spectacular natural beauty at what was once considered the edge of the known world. Outdoor enthusiasts couldn't ask for more: glaciers, mountains, wildlife, forests, lakes. Highlights include the awe-inspiring Torres del Paine, massive Perito Moreno Glacier and end-of-the-world Tierra del Fuego National Park. This is the trip of a lifetime.
Includes:
...
About Avanti Destinations

The passion to serve and inspire savvy travelers with innovative and personalized vacations has been the driving force for 31 years at Avanti Destinations. We have the passion for independent travel and want to share it with you! We provide you with authentic travel experiences backed by our expert knowledge. You go where you want. When you want. With the flexibility to savor special moments along the way. Your vacation is uniquely yours. That's Avanti!
Our record of success at Avanti
...